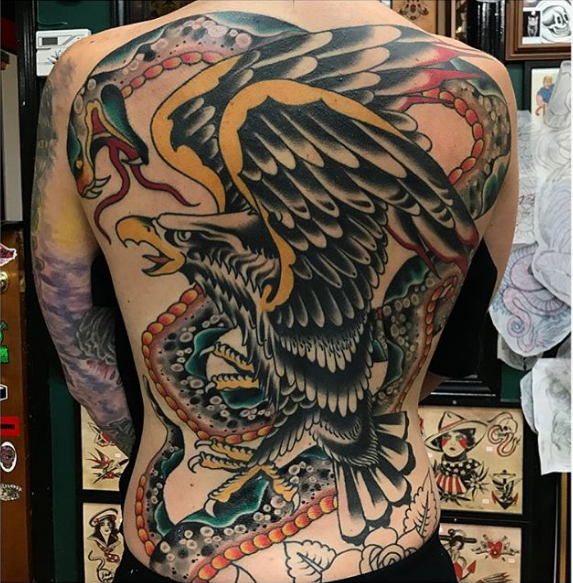 Our Story
WELCOME!!!
We are Consolidated Tattoo, proudly serving the city of Flint since 1999. While paying respect to the traditional values of tattooing, we strive to meet the needs of every soul we share time with. Thousands of designs cover the walls of the shop, giving you a look back in time.
Find us at the shop 6 days a week, where walk-ins are available (if time permits) or call ahead for an appointment. We look forward to sharing ideas and stories.
Any questions, call 810-233-9265 or email artists directly. Thank you for looking!!!
- CONSOLIDATED TATTOO