DECEMBER'S SPECIAL GUEST!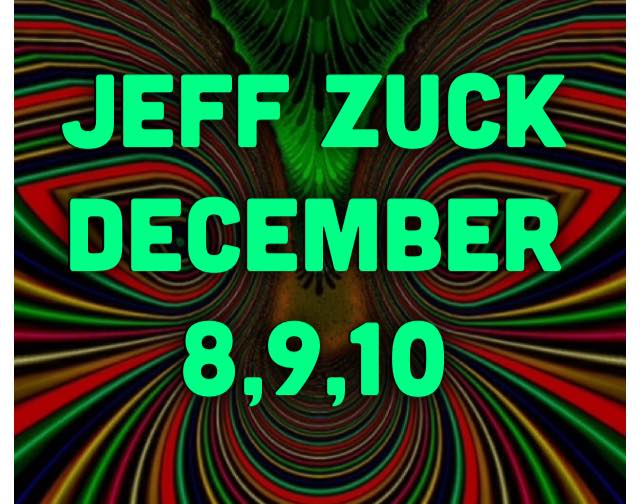 Jeff Zuck is the owner and operator at Name Brand Tattoo in Ann Arbor, Michigan. Jeff Zuck at Name Brand Tattoo has been serving the Ann Arbor area since 1999, earning quite the reputation with creativity known the world over. We're thrilled to have Jeff at Consolidated Tattoo on December 8th, 9th, & 10th.
Contact jeffzuck@yahoo.com to make an appointment, or stop in for a walk-in while he's here!